Thematic
Professional Publishers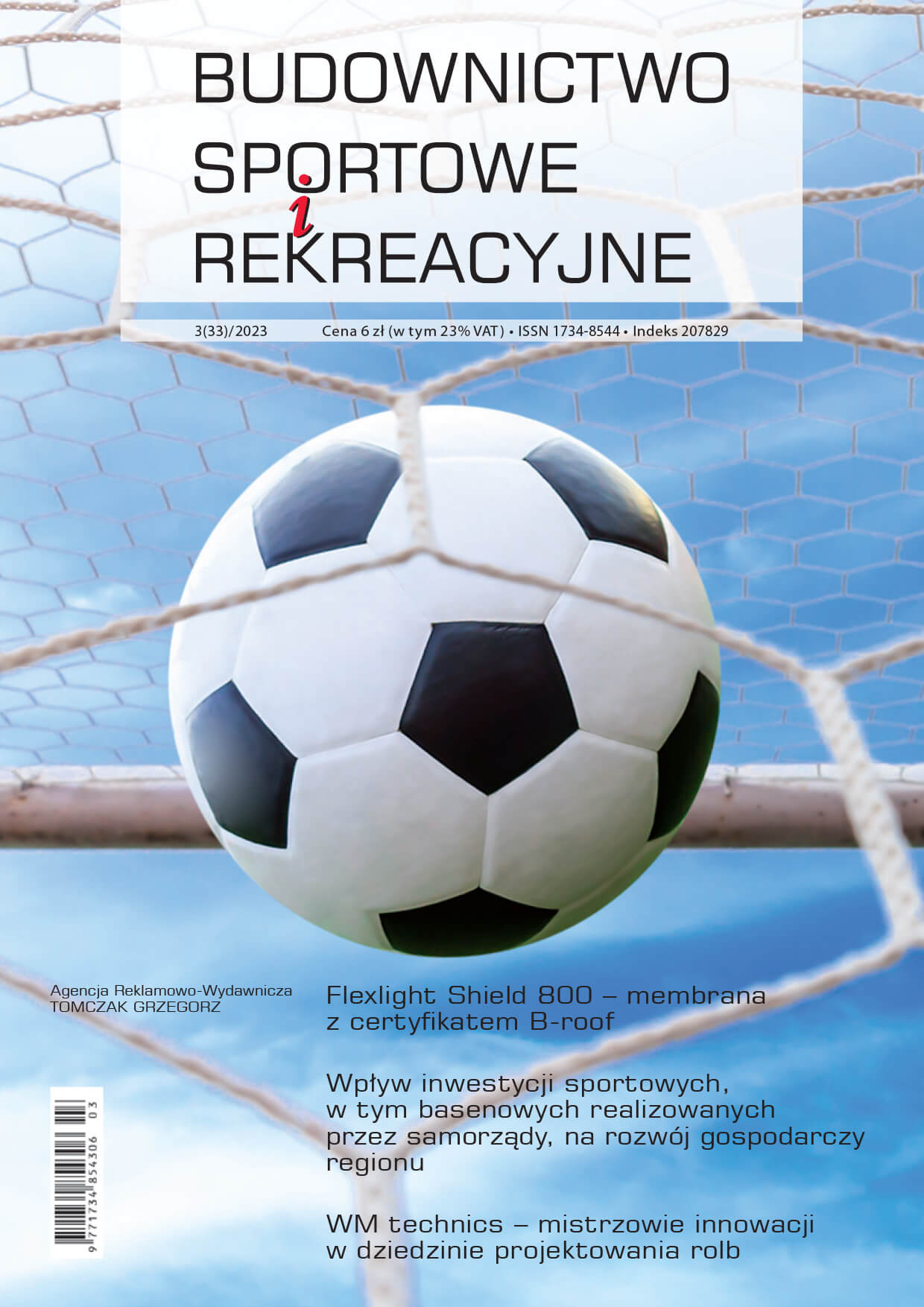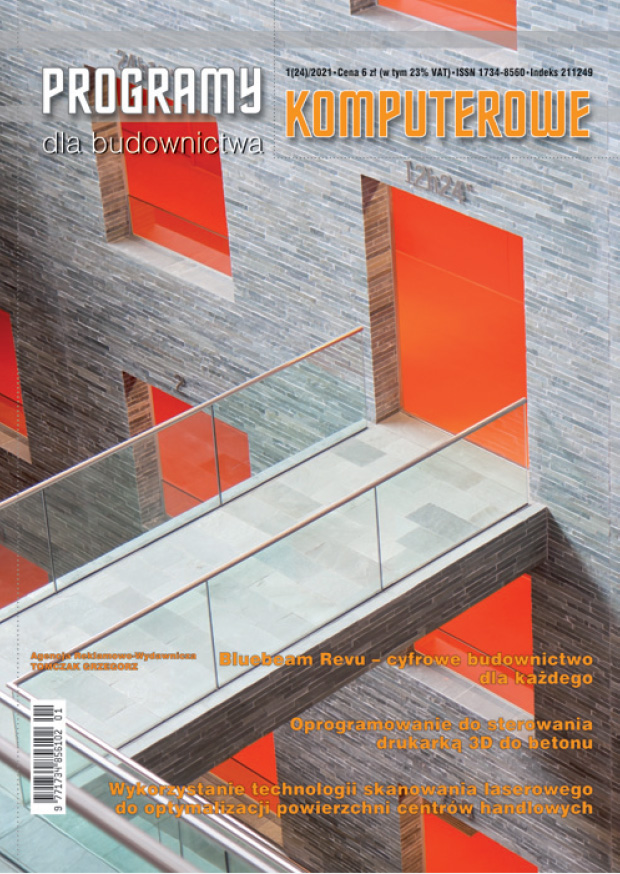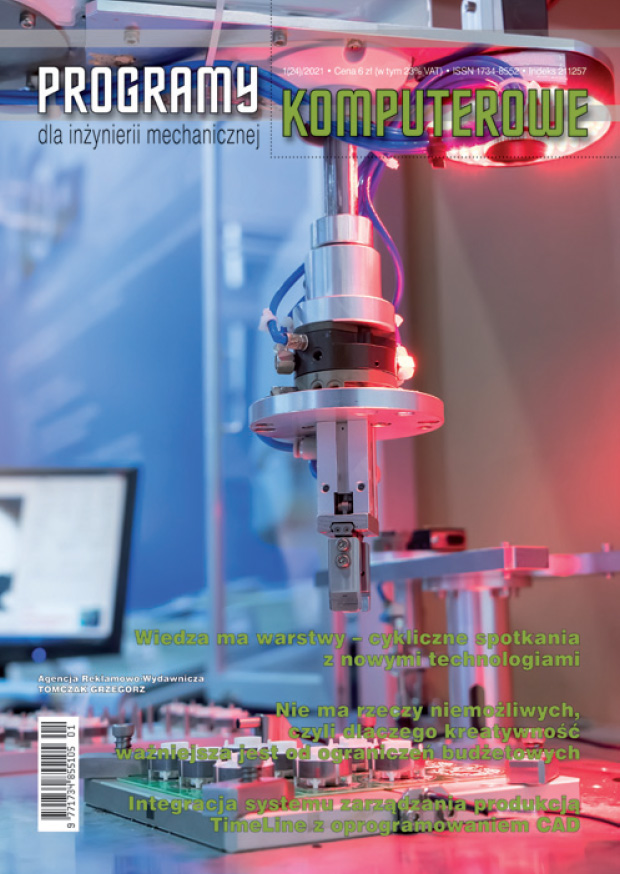 PKd_Bud_24_1_21_komplet_do_www_Strona_01
PKd_IM_24_1_21_komplet_do_www_Strona_01
Agencja Reklamowo-Wydawnicza Tomczak Grzegorz publishes professional trade magazines on topics related to sports and recreational construction as well as software for construction and mechanical engineering. The team consists of people associated with the publishing industry for over 20 years.
Budownictwo sportowe i rekreacyjne
A magazine devoted to sports and recreational infrastructure. Inside you can find examples of the most interesting objects, built both in Poland and around the world, information about new technologies, innovative solutions, their construction, maintenance and fittings.
STRUCTURES of sports facilities, pitch roofing
SPORTS SURFACES, indoor and outdoor, care and maintenance
SWIMMING POOLS – construction, equipment, water treatment systems
SOFTWARE – access control and building management systems
ICE RINKS – construction, equipment, refrigeration systems
INSTALLATIONS – lighting and sound systems for sports facilities, heating and air conditioning
EQUIPMENT – playgrounds, outdoor gyms, skateparks, graduation towers, landscaping
ARCHITECTURE – software for architects and interior designers
CONSTRUCTION – software systems, intended for construction engineers, for static analysis and dimensioning of building structures, as well as for the thermal, moisture and geotechnical design of structures
INSTALLATIONS – software for designing sanitary, electrical installations
COSTING – software for the cost estimation of construction works
Programy Komputerowe dla Budownictwa
Programy Komputerowe dla Budownictwa is a biannual magazine published continuously for over 20 years. The magazine is dedicated to the latest trends and software updates for architects, interior designers, design engineers, installers, cost estimators, students in these fields and other professionals associated with construction. The magazine also presents the latest products in computer equipment for professionals, such as plotters, 3D printers, image scanners, workstations, etc.
Programy Komputerowe dla Inżynierii Mechanicznej
Programy Komputerowe dla Inżynierii Mechanicznej magazine has been on the market for over 20 years. It is aimed at both beginners and experienced professionals associated with mechanical engineering. It is dedicated to mechanical engineers, companies working within this field, as well as professionals using computer software on daily basis.
In the Magazine, among others:
the subject of CAD/CAM/CAE systems for mechanical engineering, industrial designers, tool shops, systems supporting design and manufacturing processes, modern solutions in this area, hardware for mechanical engineering/software for mechanical engineering, other. The letter also extensively covers the topics of software/3D printing/3D printers, software/3D scanning/3D scanners, reverse engineering, etc. in the field of mechanical engineering/software for mechanical engineering.